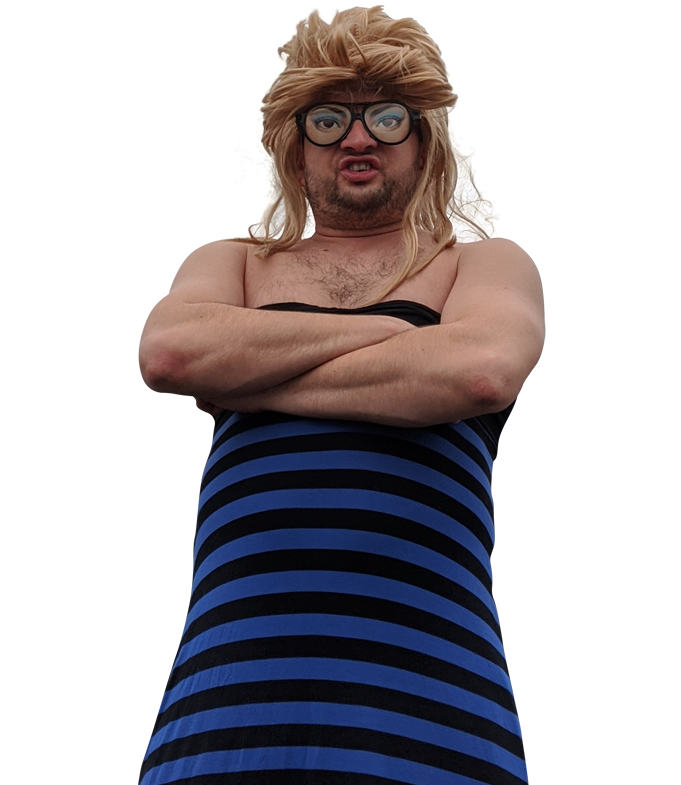 Tash Powndland
Tash is Gary's sister who lives with him since her boyfriend passed away when he fell off step ladders into a reversing fork lift truck, killing him dead. She now occupies Gary's attic space with her feral delinquent son Kaylied.
She is a registered debt collector for Avon when people start fucking about.
Tash takes things very seriously when there is no need to and dreams for her own place.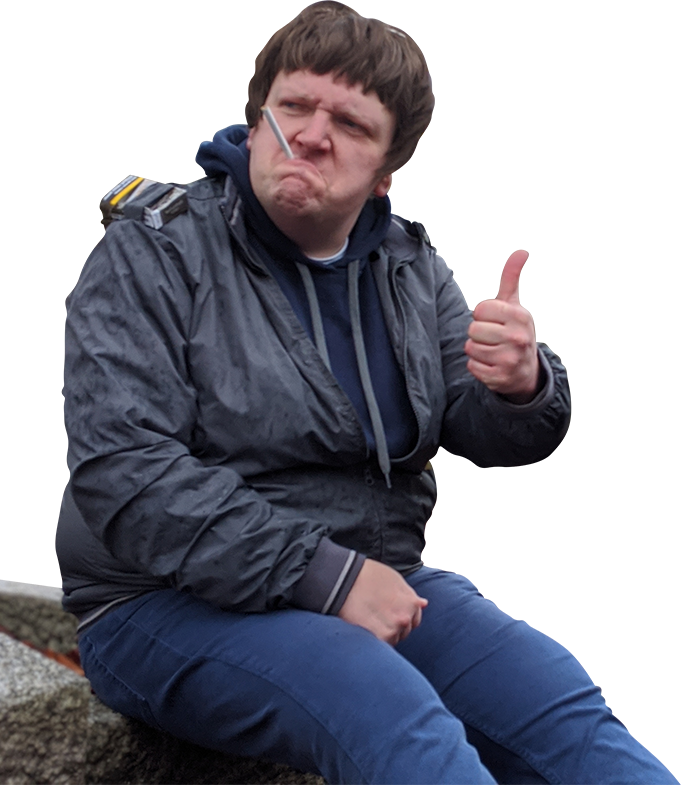 Barry Mullet
Barry is Gary's best friend and neighbour, deported from Scotland because he had sex with a dog.
His main passions are Oasis and cans, although he does have a thing for Tash.
He is also very self-assured even though there is absolutely no reason to be.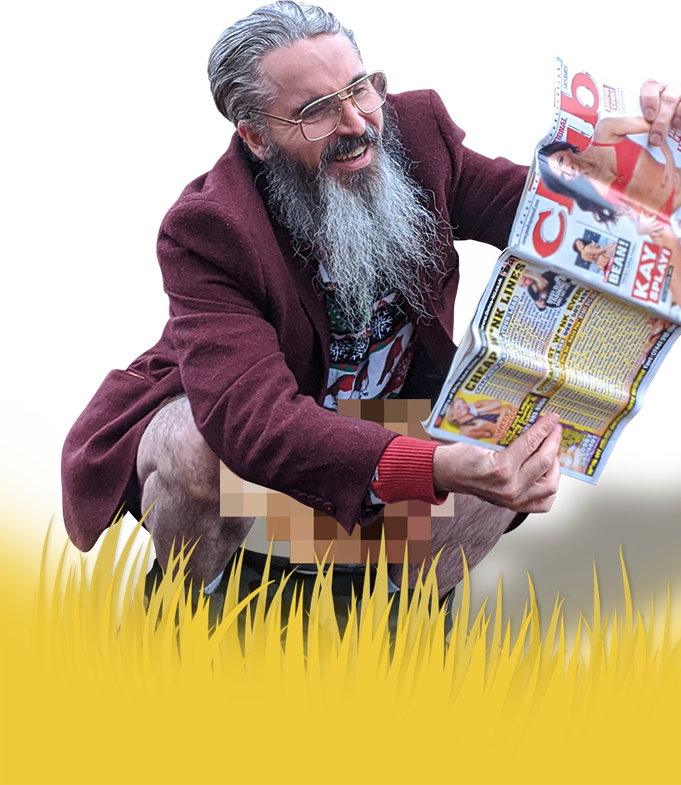 Jimmy Boones
Jimmy is the father of Tash's deceased boyfriend Mo, who now runs his business selling vapes, fruit and veg, curry runs, airport runs, vapes, jeans and anything else that's in the van.
At 79 Jimmy still cares very dearly for Tash, and remains close to the Powndland family, although he will fuck everyone right off if there's a few quid involved, as Jimmy says "Dow worry abaht that, we'll sort that out later!"